Homeowners have overly optimistic ideas about their value of their property, according to new figures released this week.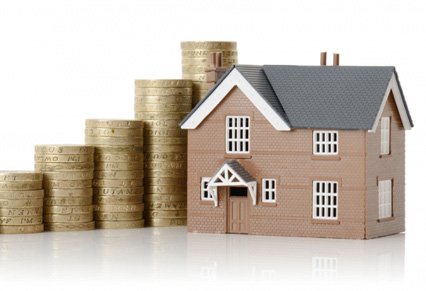 According to a new report out, homeowners in England and Wales over-estimated the value of their homes by an average of nearly 7 percent in 2016.
It seems although homeowners are still over-optimistic, their expectations are becoming more realistic. Figures from the last four years show that in 2012 property owners were over-valuing their properties by more than 18 percent. This fell to just under 14 percent in 2013 and has continued to fall up to last year's 6.8 percent.
Quick Move Properties' Patrick Chambers comments: "Estimating your property's value is tricky. It's easy to get over-excited by national media headlines or asking price trends in your local area, but it's important to remember that a property's asking price is very often intentionally over-inflated, with the expectation of achieving a sale figure somewhere below that.
"If you're looking to get a realistic idea of what your property might be worth, it's a good idea to look at sold prices of similar properties in your area, rather than asking prices. This information is now readily available on property websites such as Zoopla and Rightmove. Of course this will only give a general idea. In order to get a more accurate idea for your individual property, invite a number of local estate agents to value your property (we would recommend no less than three). Remember, however, that estate agents will be keen to get your property on your books and have been known to over-inflate values in order to win property instructions. The best way to combat this is to ask them what price you could hope to achieve in order to attract a buyer quickly, in perhaps 2-4 weeks, and ask for their evidence or rationalisation for suggesting that figure (examples of similar properties they've recently sold and the price they've achieved etc).
"Of course if you don't want the hassle of selling your property on the open market, Quick Move Properties can handle your house sale for you with property part exchange. We will get three local, independent estate agents to value your property and then make you a free, no-obligation offer.
"For more information about how Quick Move Properties can assist your house move, contact the team today on: 01793 840917 or email px@quickmoveproperties.co.uk."