Millions of UK workers are facing a significant shortfall in their retirement finances, according to a pension and savings association.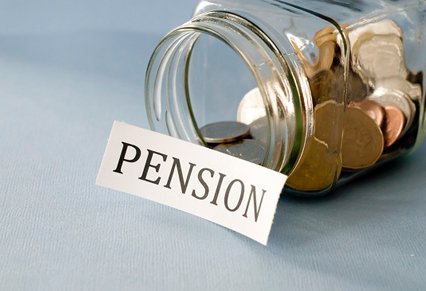 According to the report, almost half of the UK's working population are failing to put enough money aside in preparation for retirement, which will have a major impact in later life.
The organisation behind the report says the introduction of auto-enrolment into workplace pensions has been a significant step forward, but still doesn't go far enough to financially provide in retirement in many cases.
Quick Move Properties' Patrick Chambers commented: "This report is concerning, but confirms what we hear from our customers on a daily basis.
"It's been suggested that nearly 60 percent of over 55s now have the majority of their wealth tied up in their property, instead of in pensions and savings.
"Years ago a pension seems like a 'safe bet' to provide for your financial needs in retirement, but with growing financial uncertainty, rising retirement ages and less attractive saving options, property has become a more appealing and trusted option for many.
"For many, downsizing to a smaller, less expensive property in retirement is key to their financial planning. By releasing the wealth tied up in their homes, those who are already retired or approaching retirement can boost their pension pots and access a much needed boost to their retirement income."
Of course, with many millennials struggling to get a foot on the property ladder and meet rising living costs, downsizing may be less of an option for future generations. According to the Council of Mortgage Lenders, 20 percent of homeowners say they are likely to still have an outstanding mortgage when they retire.
If you're considering downsizing to help fund your retirement, Quick Move Properties part exchange and assisted move services could help to make your move smooth, simple and stress-free.
For more information about how Quick Move Properties could help you, call the friendly team today on: 01793 840917 or email: px@quickmoveproperties.co.uk