Quick Move Properties is delighted to announce that it has been awarded membership of The NCC; the UK trade body for the tourer, motorhome, holiday home and park home industries.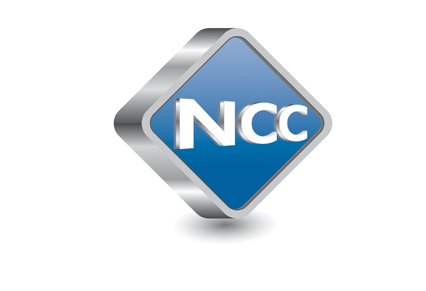 The NCC, which aims to set professional standards and encourage best practice, has certain standards that a company must meet in order to be awarded membership, and being part of the professional organisation reassures customers that they are dealing with a reputable company that offers the very best customer service.
The sales director at Quick Move Properties commented: "We're delighted with our NCC membership and what it means for our customers.
"We've always taken great pride in the high level of service we offer, and our new membership of the NCC supports that further. Customers needn't just take our word for it that we offer a high level of service and customer care, they also have confirmation from an independent professional body."
Mr Deacon, who recently part exchanged his property with Quick Move Properties, was delighted with the level of service he received from the company. Mr Deacon commented: "The team at Quick Move Properties were always polite and helpful and I always felt that they had our best interest at heart…we couldn't have asked for more, and we are very, very happy with both the park and our new home.
"By working with Quick Move Properties we were able to get the park and the home we wanted, including the extras and adaptations we requested, within the budget we had. For us, the whole process was stress-free."
As the UK's largest, independent property part exchange company, Quick Move Properties has helped more than 5,500 homeowners with their onward move since the company began in 1998. Not reliant on investors or mortgages, Quick Move Properties use their own cash funds to provide a quick, guaranteed and stress-free sale.