THE SPRING PARK HOME SALE IS HERE!
If you're considering a park home move, don't miss out on £10,000 off asking prices at residential parks, nationwide this spring.
Presented by Quickmove, this brand-new park home sale event offers you a discount voucher worth £10,000 that can be used when buying at a variety of Quickmove's recommended parks, giving you even more reasons to make your move before the summer rush!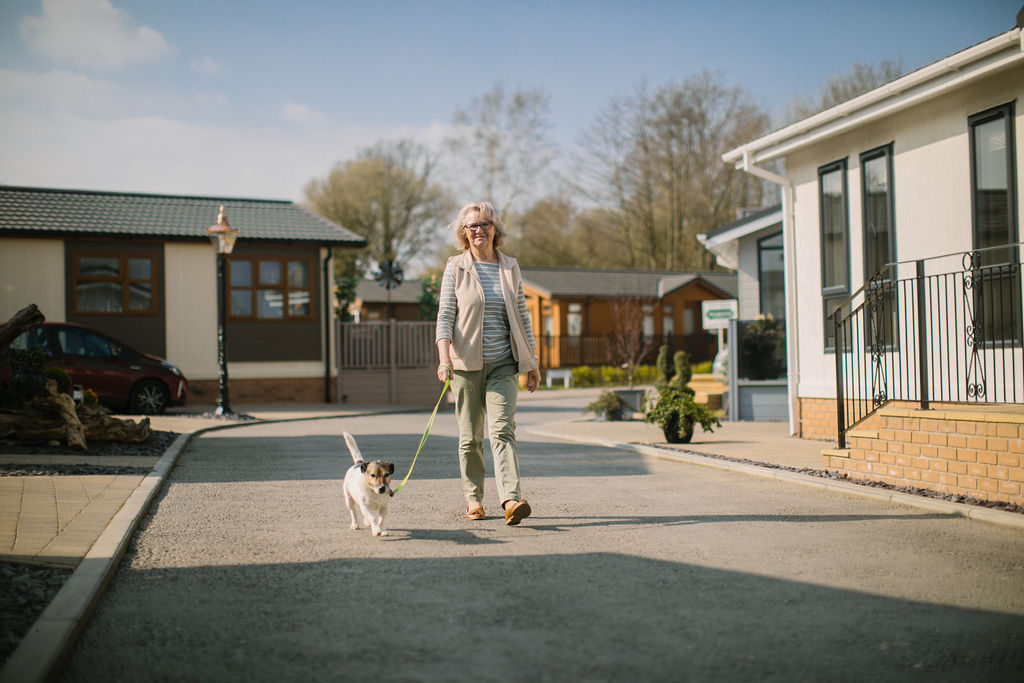 Quickmove Properties' sales director, Mark O'Dwyer, explained: 'We've negotiated this valuable discount for customers across a selection of our recommended parks, for deposits made between 2 March and 3 May 2020. Participating developments are located in sought-after areas, including the south coast, West Country and Midlands. The promotion features some of the best fully-residential luxury park home developments in our network.'
For more details and T's & C's click here…
Register for your free discount voucher
Complete the form to receive your voucher and details of suitable parks in the promotion.