Move in by Christmas!
With Part exchange, your seasonal house move could be stress-free…
Although many of us aren't keen to admit it yet, Christmas is fast approaching. However, if you're keen to be in your new park home in time for the festivities, your options are incredibly limited.
According to recent research*, the typical time on market for unsold properties in England and Wales is now 89 days, which is 23% longer than a year ago and not expected to improve in the current uncertain housing market conditions. Yet with Quickmove's park finding and part exchange services, you could find and secure your new residential home in time for the festive season…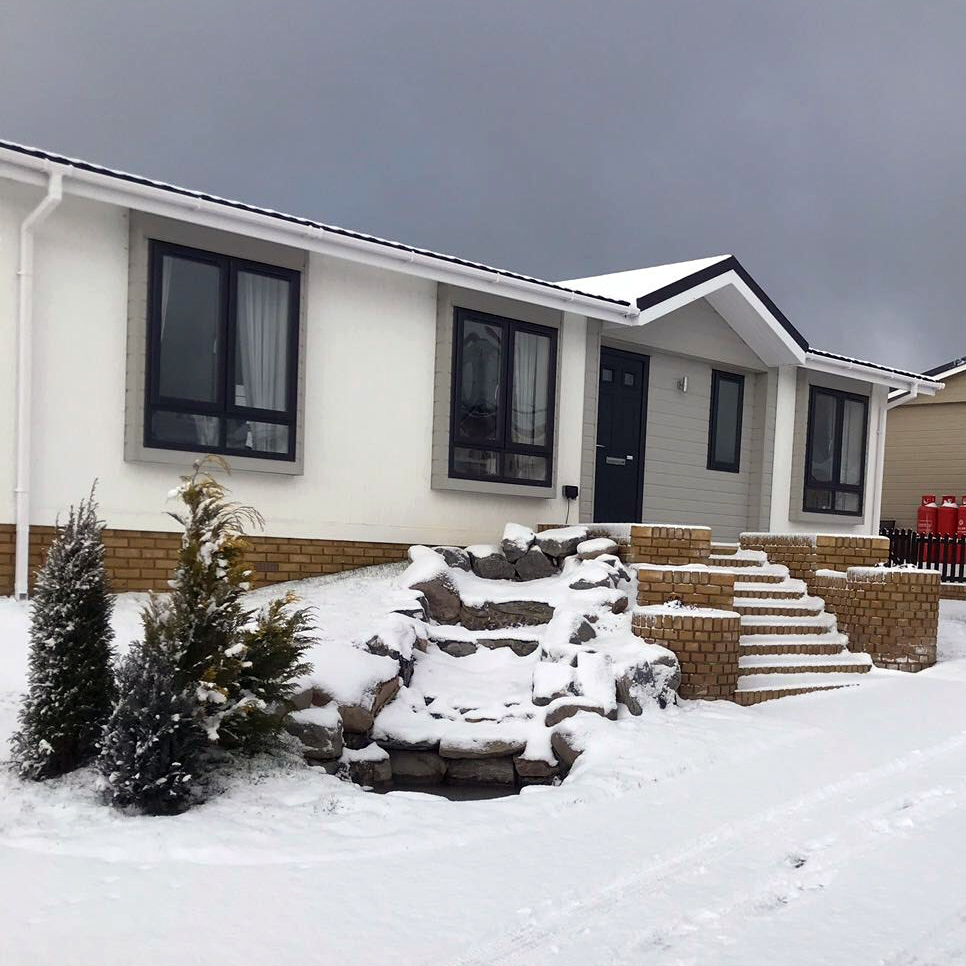 Quickmove Properties' sales director, Mark O'Dwyer, explains how it works:
"If you're planning to buy a residential park home, property part exchange is a great way to take control of your move. It allows you to specify timescales and provides you with the peace of mind and security of a guaranteed sale without the uncertainty and protracted timescales of selling on the open market.
"We even offer a free, two-week Licence to Occupy after completion of the sale, so you could complete in the week before Christmas, enjoy all the festivities in your 'family home' and then move in to your 'forever home' in the new year! What a wonderful start to 2020!
"Every aspect of our park finding and part exchange service is designed to make your move more smooth, simple and stress-free."
DID YOU KNOW?
Quickmove partners with RoyaleLife who offer a 100% Market Value Home Part Exchange scheme to people buying on their developments in Cornwall, Devon, Dorset, Hampshire, Kent, Leicestershire and Norfolk. Let Quickmove find your ideal home and help you buy by Christmas!
GET IN TOUCH
Contact Quickmove for information on part exchange and to arrange viewings at RoyaleLife and other recommended park home developments. Please call 01793 840917 or email advice@quickmoveproperties.co.uk.
www.quickmoveproperties.co.uk/parks/royalelife
Photographs courtesy Royale Life.
*Source: Home Property listings portal, May 2019