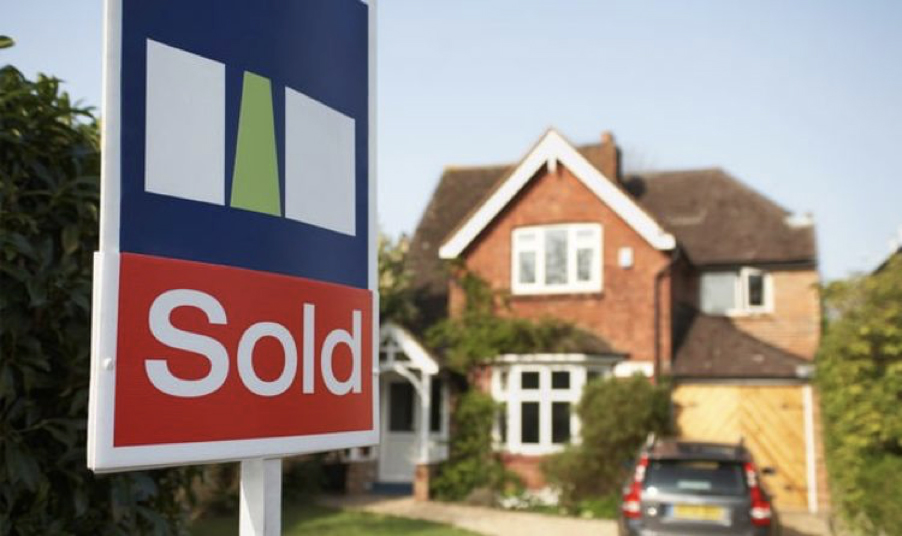 *** RECORD FALL-THROUGH RATES ***
The 2021 UK Conveyancing backlog has led to two big challenges since last year…
Average Time from property going on sale to Completion has extended by 43 days*.
Average property sale fall-through rate has jumped from 22% to 28%**.
Talk to Quickmove about how Property Part Exchange could be the solution.
* GetAgent
** TwentyCI Group (based on 56.5k property sales falling through Jan-Feb21).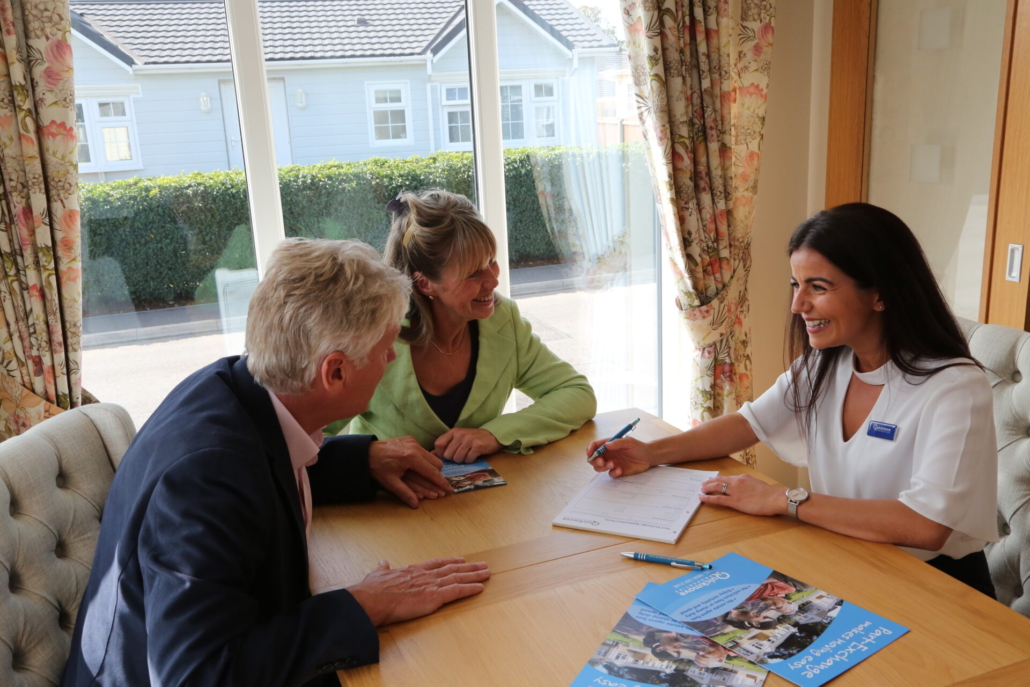 *** Bumper month for Property transactions! ***
It was a record April for Park Home transactions handled by Quickmove, with £3.3m worth of sales completed using our services.
Quickmove has also purchased over £6m worth of bricks and mortar property from customers in 2021 to date, enabling a hassle-free move.
Make an appointment with a Quickmove Area Sales Manager
Recommended by leading park home manufacturers