Recommend the Park Home Lifestyle to a friend and get a £1,000 cash reward
Do you have a friend or family member who might consider the park lifestyle? If so, recommend them to move to your park using  Quickmove Properties' home buying services and we'll  pay you a £1,000 cash reward! Even if they move to another park within our Residential Park Network, you will still receive the cash reward as a thank you for the referral.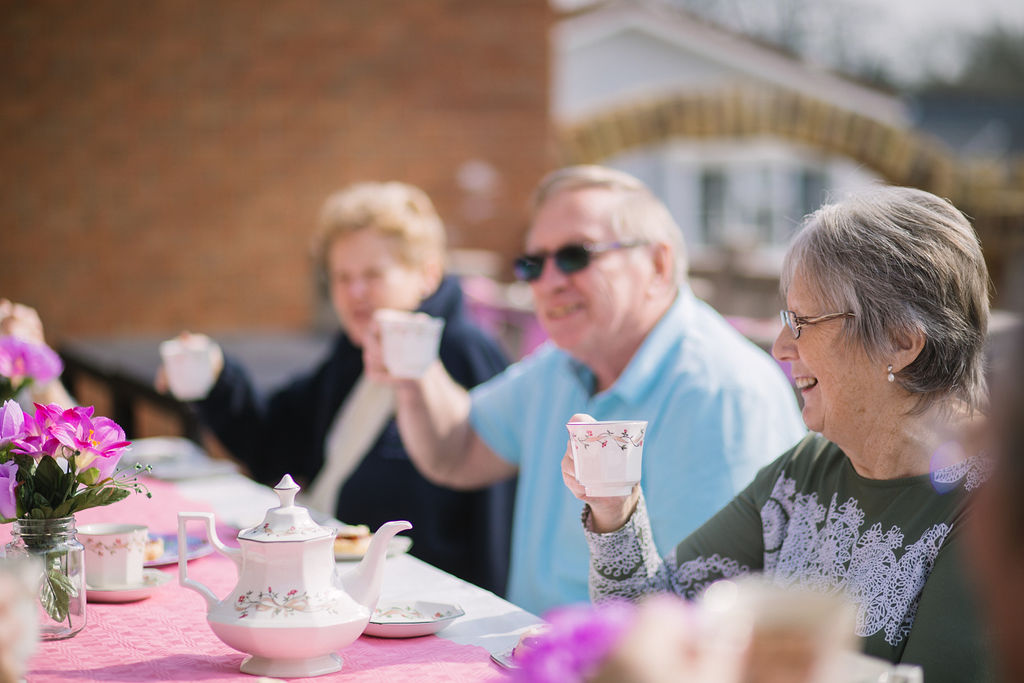 How to Claim
First, recommend the park lifestyle to friends or family.
On request, Quickmove will provide your friend with park home buying expertise, including park-finding and part-exchange services. Please ensure they mention Code RAF when they first contact us.
If the referred person moves using Quickmove's services, you can claim your £1,000 cheque.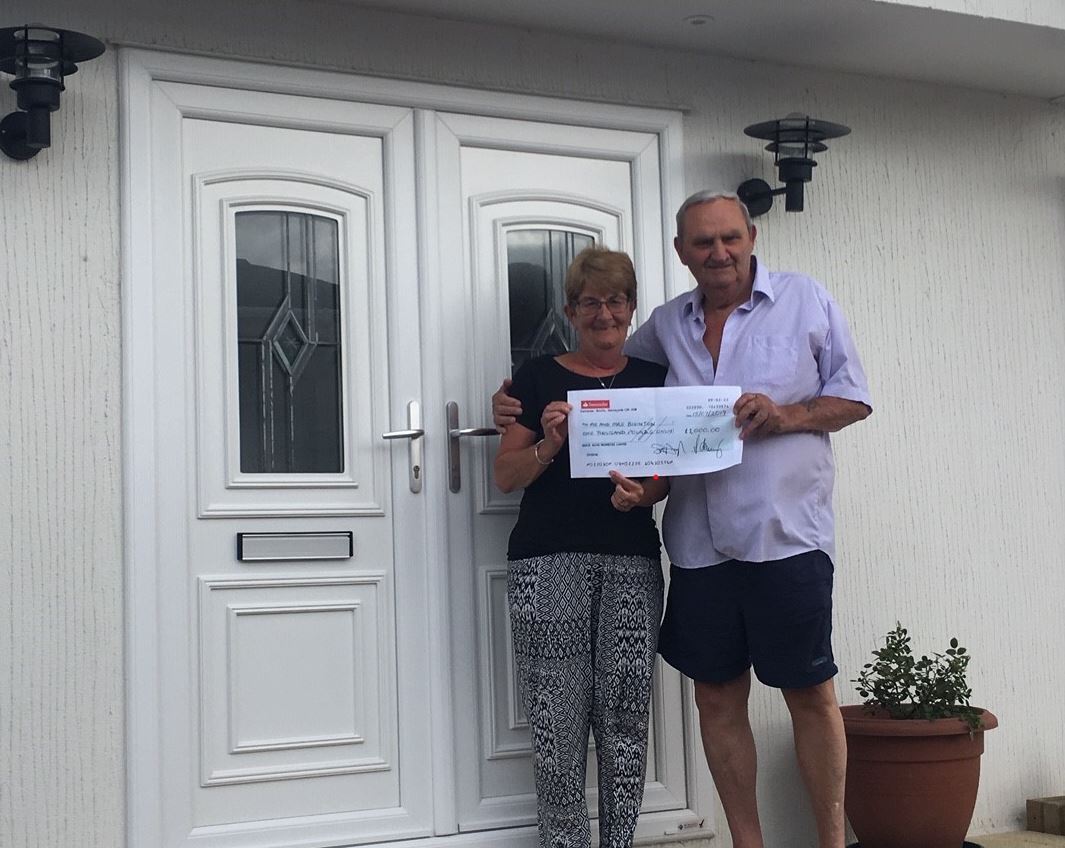 Terms and Conditions
For any queries contact: advice@quickmoveproperties.co.uk or call 01793 840917. This offer applies to referrals not already held on Quickmove Properties' database. Offer valid for residential park home purchase completions made using Quickmove park home buying services in 2020. A cheque payable to the person referring the new customer will be despatched within 14 days of completion. One £1,000 cheque will be sent per referral per household. Promoter: Quickmove Properties, 15 Interface Business Park, Royal Wootton Bassett, Wiltshire, SN4 8SY